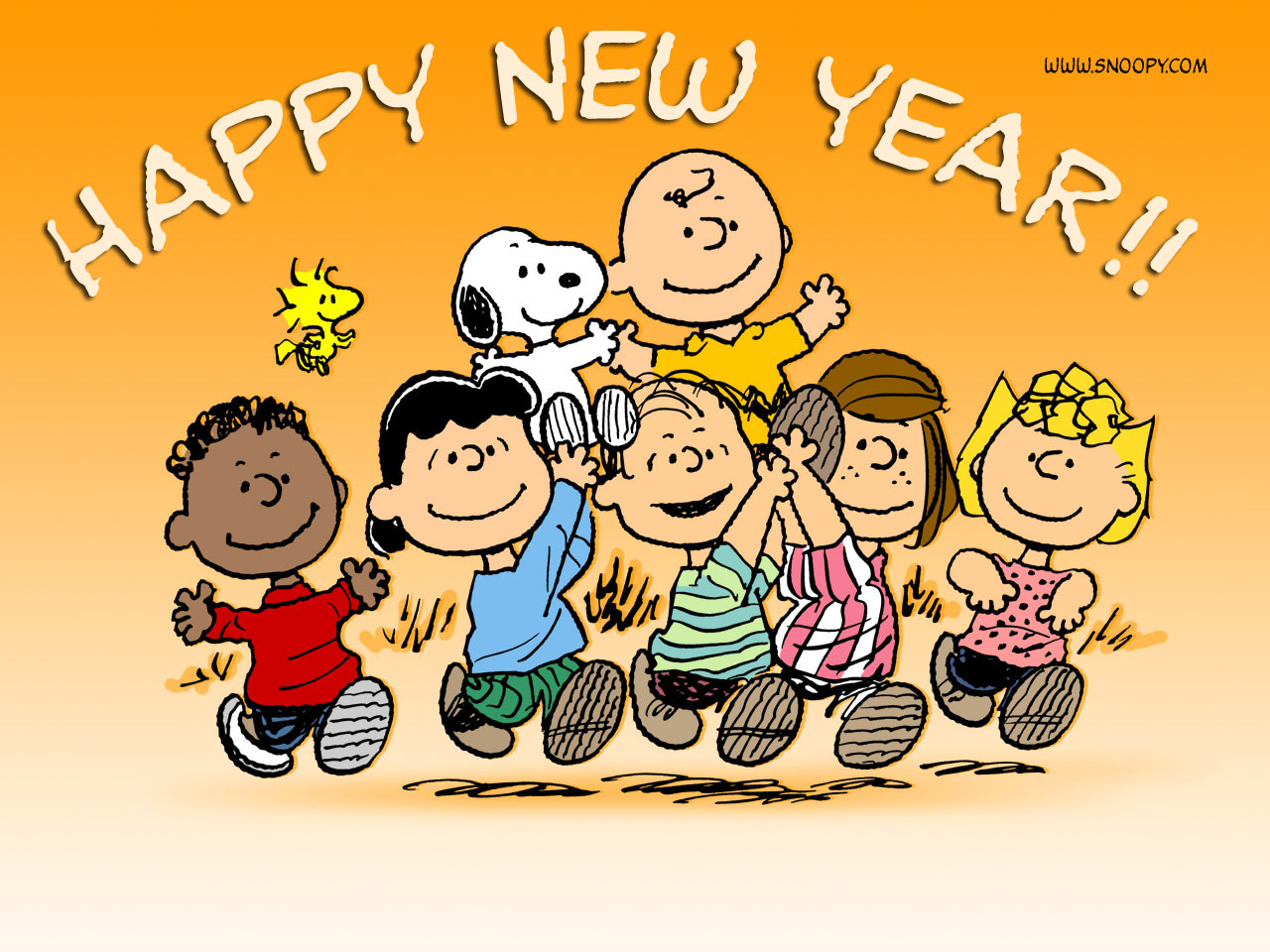 I had a great Christmas break, did you?
As you know, I took off the whole month of December, so I have some virtual color analyses to catch up on, but will try to get back here in a couple of weeks for an important announcement.
And meanwhile, if I get a chance, I'll post some Christmas season pics.
~*~*~*~*~*~*~*~*~*~*~*~*~*~*~*~*~*~*~*~*~*~*~*~*~*~*~*~*~*~*~*~*~*~*~*~*~*~*~
"A unique system of color analysis, firmly grounded in scientific measurements
and circumscribed by the timeless principles of art. It produces a color palette unique to you, specifically designed to complement your own skin, hair and eye color." –
Color Alliance
Click here to find out more!
~*~*~*~*~*~*~*~*~*~*~*~*~*~*~*~*~*~*~*~*~*~*~*~*~*~*~*~*~*~*~*~*~*~*~*~*~*~*~
"When we find the set that enhances you above all the others, what we have really uncovered are the exact pigments already in your skin, in your body. When you then wear the colors you already are, you look like magic because your person and your attire is sending the same wavelength of energy to the viewer." ~~Christine Scaman, 12 Blueprints