If I could try out a whole new wardrobe just to see what was what, these would be some of the colors I'd choose.These colors aren't all in my deep spring palette but they are in light spring and my coloring matches some of the colors in that palette, too.
Once I get my new color palette, what I would probably do is add in some of the deep colors with these.
And here's what I've been wearing. Not an exact match to colors in that Polyvore, but close enough!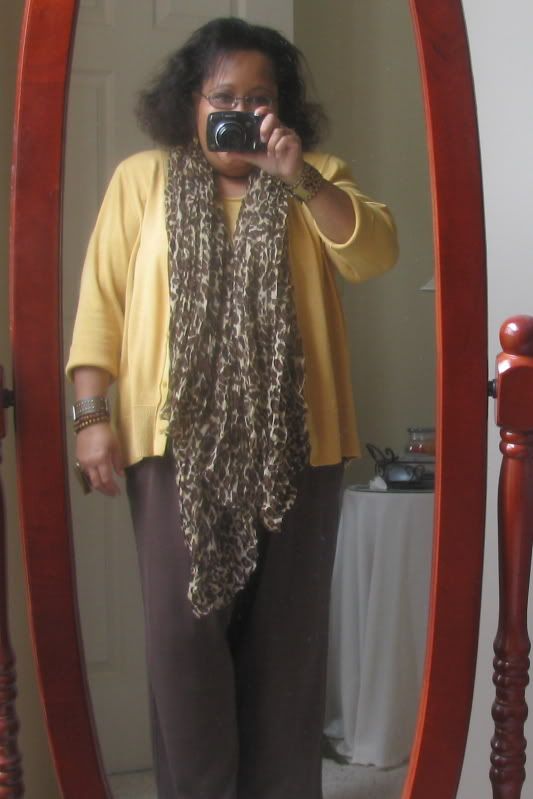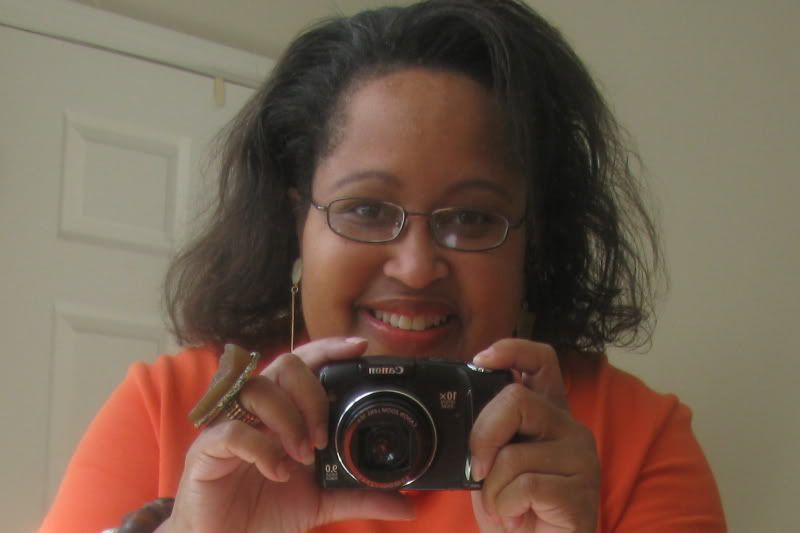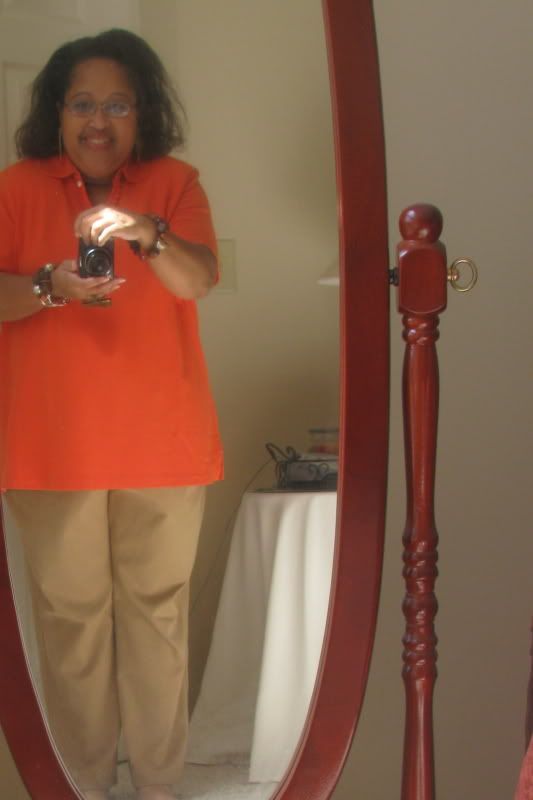 What about you? What colors and styles and shiny new things have you tried lately?


COMING SOON:
~*~*~*~*~*~*~*~*~*~*~*~*~*~*~*~*~*~*~*~*~*~*~*~*~*~*~*~*~*~*~*~*~*~*~*~*~*~*~
"A unique system of color analysis, firmly grounded in scientific measurements
& circumscribed by the timeless principles of art.
It produces a color palette unique to you,
specifically designed to complement your own skin, hair and eye color."
–Color Alliance
Click here to find out more!
~*~*~*~*~*~*~*~*~*~*~*~*~*~*~*~*~*~*~*~*~*~*~*~*~*~*~*~*~*~*~*~*~*~*~*~*~*~*~
"When we find the set that enhances you above all the others, what we have really uncovered are the exact pigments already in your skin, in your body. When you then wear the colors you already are, you look like magic because your person and your attire is sending the same wavelength of energy to the viewer." ~~Christine Scaman, 12 Blueprints