Happy Memorial Day!
In addition to celebrating family and feeling thankful for our military this weekend, I have been thinking about color analysis (yeah, what else is new?)

When you get right down to it, color analysis is about finding home for someone's coloring. Where does it fit best?
Is her coloring warm or cool?
Soft or clear?
Light or deep?
Finding a fit within the 12-season model can sometimes be a challenge, because not everyone fits easily into those categories. What about someone like me who is
not
warm and clear and light, but
warm and clear and deep
?
If you've been reading along for the past six months or so, you know that I grappled with this off and on and just recently, came to the conclusion that I was a deep spring. Having to fit inside the 12-season model would have left me with either light spring, warm spring or clear spring and neither seemed quite right.

I talked it over with two of the trainers for Color Alliance and they explained several differences between this system and the 12-season model that I did not know.

(1) Instead of deep spring meaning that you deepen already-warm spring colors, contrasting spring is borderline winter.

(2) In Color Alliance, warm and clear and deep is not best found in spring. Autumn is significantly warmer than spring (spring is not that warm), so my level of warmth is going to be best found in autumn.

(3) And orange, especially the red-orange that is one of my best colors, is not plentiful in the spring palettes. In the 12-season model, they are included, but not in Color Alliance. So all of this combined has landed me right back where I started, in clear autumn.
Or, in Color Alliance words: vivid rich autumn.


So once again, I am going to order another palette and will get it, hopefully, in a few days. The picture is an example of a vivid rich autumn palette. Mine will be slightly different, I'm sure, but hopefully, very close.

But if it works for me, it will certainly prove right what they told me. And I will be the third warm or deep spring who is an autumn in Color Alliance. Something to keep in mind as I do color analysis.
And speaking of that, I have decided to spend a little more time getting to know the particulars of how this system works, so I can keep them in mind when doing my own work. I want any new system I use to add value to my work with clients and it has become clear that in order to do that, I better get to know this one better.
And
Color Me Beautiful
is still rolling everything out, so it wasn't quite ready anyway. I was so excited about it, though, that I was planning to jump the gun a little. I've changed my mind on that but will let you know as soon as it's ready!
I am taking today off but will link to all my fun fashion friends on Tuesday or Wednesday! Have a wonderful Memorial Day.
On Wednesday, I will link up with Lindsey at The Pleated Poppy for What I Wore Wednesday, and hopefully, to Melaina at Transatlantic Blonde for What I Wore Wednesday and A Stylish Little Lady for Life Lately (if they have it this Wed.).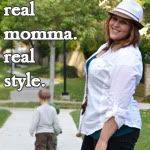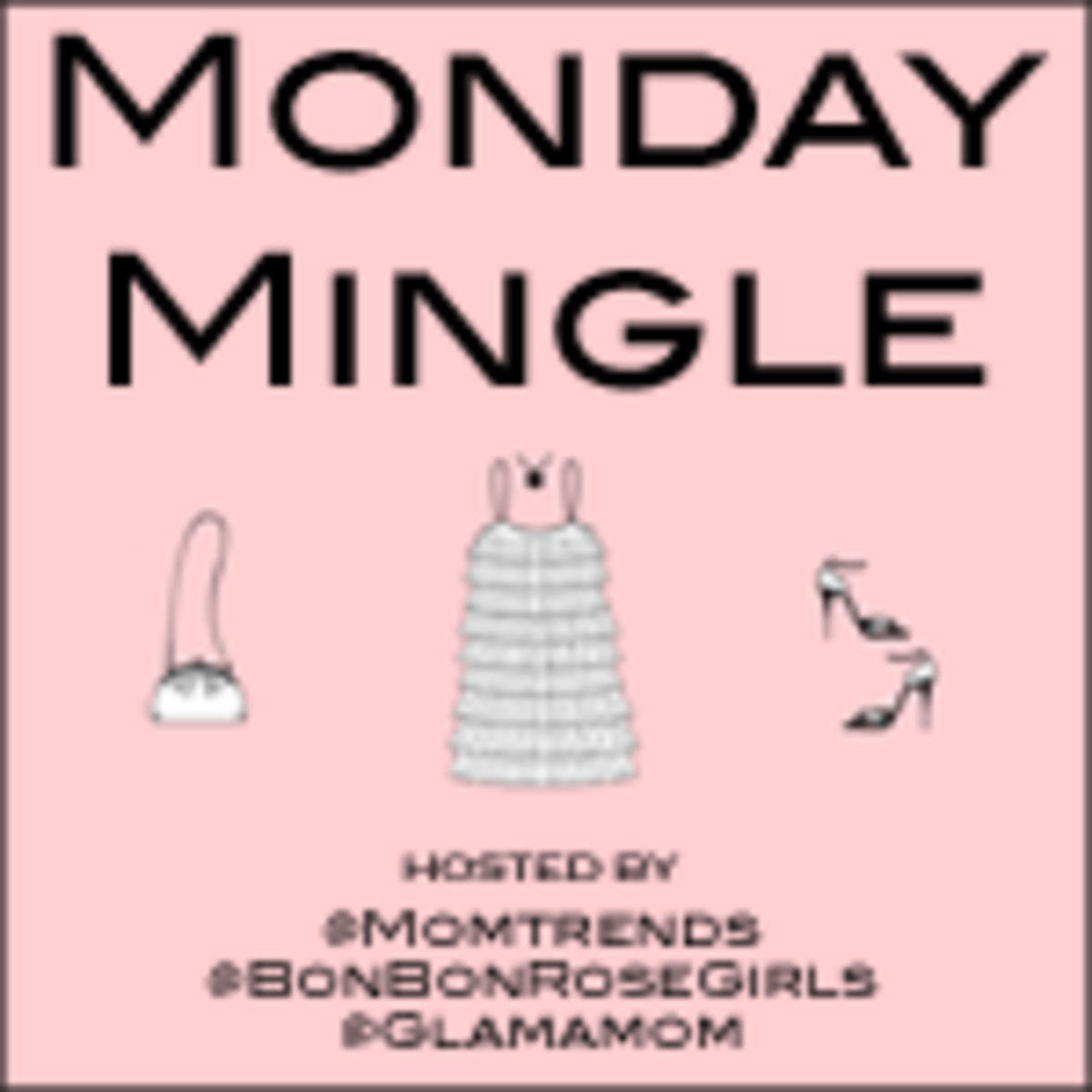 COMING SOON:
~*~*~*~*~*~*~*~*~*~*~*~*~*~*~*~*~*~*~*~*~*~*~*~*~*~*~*~*~*~*~*~*~*~*~*~*~*~*~
"A unique system of color analysis, firmly grounded in scientific measurements
& circumscribed by the timeless principles of art.
It produces a color palette unique to you,
specifically designed to complement your own skin, hair and eye color."
–Color Alliance
Click here to find out more!
~*~*~*~*~*~*~*~*~*~*~*~*~*~*~*~*~*~*~*~*~*~*~*~*~*~*~*~*~*~*~*~*~*~*~*~*~*~*~