Mother's Day
This year, for Mother's Day, one of my best friends was in town for the weekend, and I was planning to have brunch with her and her family!! I hadn't seen her in years, so naturally, I wanted to look my best.
These were the outfits I was considering
...
(1) Brown/green handkerchief shirt w/ khaki pants ~ needs bright scarf
(2) Green duster, orange tank, khaki pants w/ scarf
(3) Brown lace cardigan, ivory pullover, camel pants, scarf (see below)
The only one that doesn't involve at least a slight compromise with my
contrasting chestnut spring
color palette
is the third one, although my green duster is a lighter version of a color in my palette and might be okay.
She called yesterday morning and had to cancel because her little boy was sick and they'd been up all night and were on their way back home so they could take him to his doctor in VA. So I stayed home in my pjs.
But
here's the outfit I was going to wear
and might wear when I see my own mom later this week...
What did you wear?
Mother's Day Card
My cutie-patootie son made me this card and then, we colored it together. On the front of the card is a bench for sitting on and watching the boats in the water. Inside the card, I am dancing with him, dancing alone, relaxing with a glass of sweet tea, & as a really old lady, enjoying a game of bingo. :)
Hope you had a wonderful Mother's Day!
I am linking up today with Nina from Momma Go Round for Real Momma, Real Style, if she does it this week, to MomTrends for this week's Monday Mingle and to Not Dead, Yet Style for Visible Monday. On Wednesday, I will link up with Lindsey at The Pleated Poppy for What I Wore Wednesday, Melaina for What I Wore Wednesday and A Stylish Little Lady for Life Lately (if she has it this Wed.).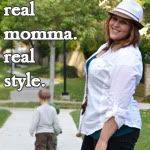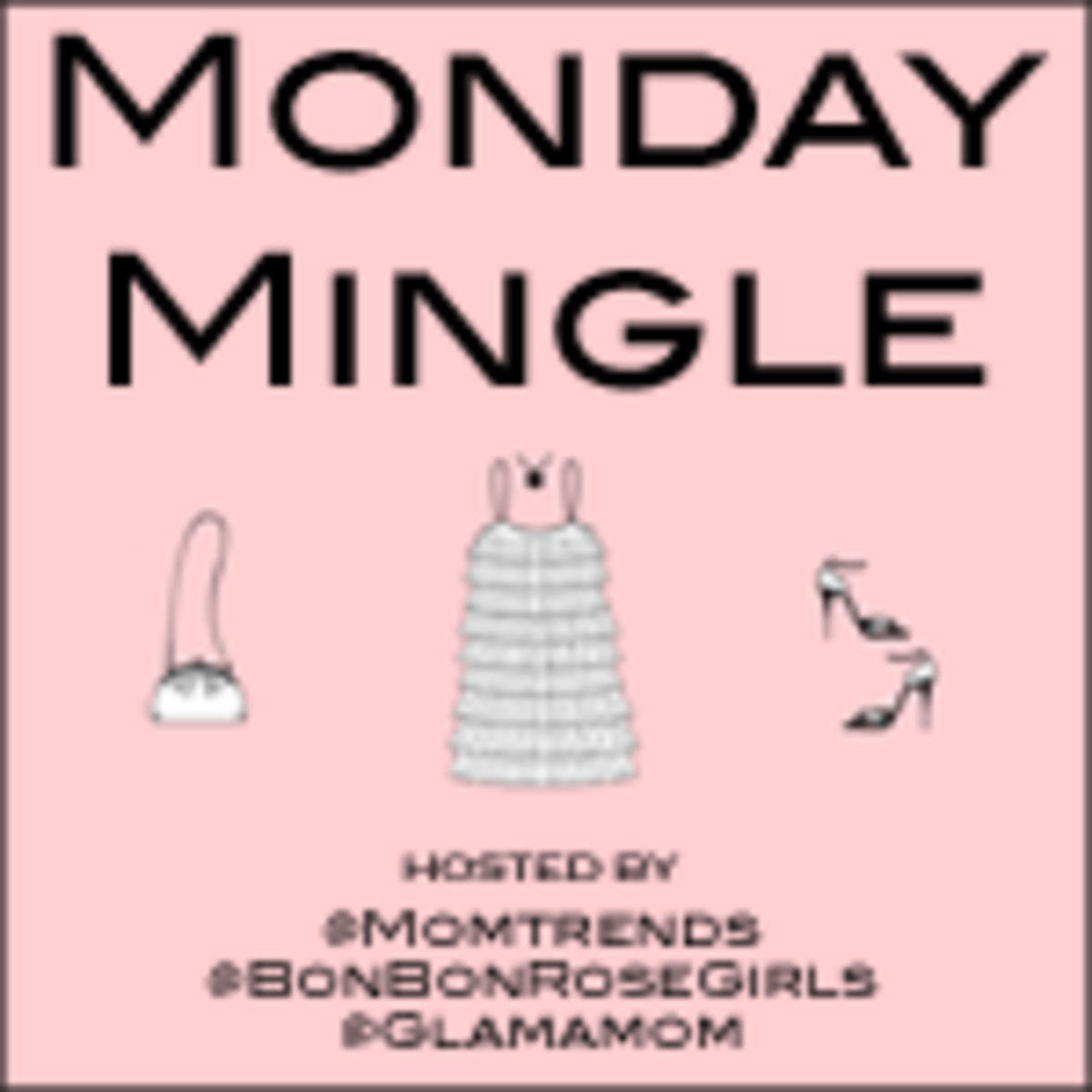 COMING SOON:
~*~*~*~*~*~*~*~*~*~*~*~*~*~*~*~*~*~*~*~*~*~*~*~*~*~*~*~*~*~*~*~*~*~*~*~*~*~*~

"A unique system of color analysis, firmly grounded in scientific measurements
and circumscribed by the timeless principles of art. It produces a color palette unique to you, specifically designed to complement your own skin, hair and eye color." –
Color Alliance
Click here to find out more!
~*~*~*~*~*~*~*~*~*~*~*~*~*~*~*~*~*~*~*~*~*~*~*~*~*~*~*~*~*~*~*~*~*~*~*~*~*~*~
"When we find the set that enhances you above all the others, what we have really uncovered are the exact pigments already in your skin, in your body. When you then wear the colors you already are, you look like magic because your person and your attire is sending the same wavelength of energy to the viewer." ~~Christine Scaman, 12 Blueprints