What is a contrasting chestnut spring? (I will explain...)
Well, it started last year when I realized I was a little clearer than warm autumn.
Bright autumn
didn't seem right so I gave that up and was fairly happy with warm autumn.
But lots of things started to point me toward spring.
(1)
Elea Blake
's warm spring eye shadows looked like my coloring and the lipstick was fantastic!
(2) I started to wear a bright orange robe and a similar color shirt I got from
Lands End
and while they seemed a little intense (they might be clear spring?), they also clarified my skin.
(3) I noticed (finally) when I had a fever blister and the new pink skin appeared that my blush/blood/pinched finger color is actually a coral pink.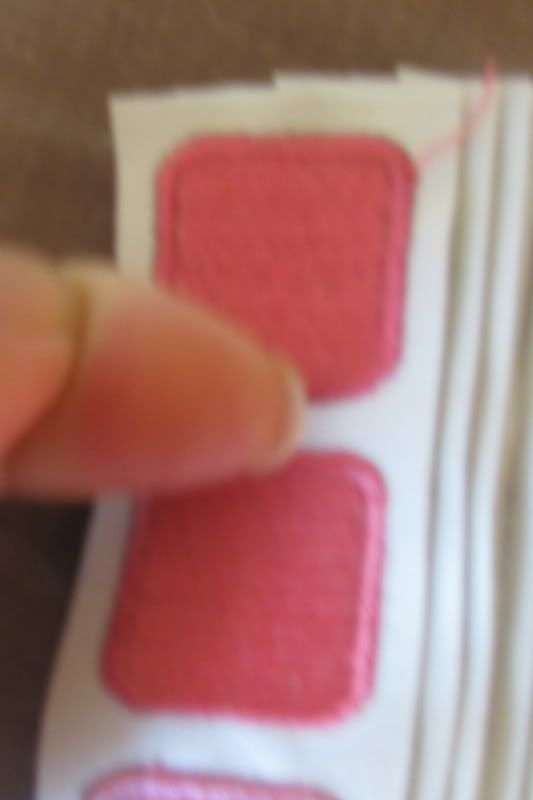 (4) One of the women in a Facebook group I have been a part of for about a year now told me she has thought of me as a spring/type 1 (DYT)/fire, etc., for as long as she has known me.
(5) Donna Cognac, from
Essential Colors
, looked at some of my pictures and told me I should only wear autumn colors as neutrals, and should avoid muted colors.
All of that evidence finally added up in my mind and I decided to compare myself to all the spring color plumes I have from
Indigo Tones
.
The best matches seemed to come from Light Spring (and they were good) and there were also some in Warm Spring. Still, I didn't land in perfection, and I wondered if "
deep spring
," one of them there extra seasons :), might not be better.
(light spring outfit photo credit:
Lora Alexander
)
But I wasn't sure if the range would include some light spring, some warm spring plus some clear spring or what. I knew it would need to include some of the light spring colors.
During this time, I talked to a colleague who owns the
NZ version of Color Alliance
, where they use a set of chips to match your hair, skin and eye colors and the computer takes that input and creates a palette for you.
She agreed to let me send her some pics if I agreed to buy the resulting palette. Get a look at what the combo of colors I'd been trying to dream up might look like? Of course! No brainer.
The result:
contrasting chestnut spring
! Tada!! (palette on its way)
What took me so long to finally find spring?
I think it's because (1) when I was
first learning color analysis
, the woman who trained me was sure I was
an autumn
and told me that women with hair as dark as mine were not likely to be springs unless they were clear springs and (2) autumn is my sister season and (3) I have been wearing a surprising number of spring colors (probably colors that both autumn and spring have in common).
So I was making "
autumn
" work and even if I did notice that
I was a bit clearer
than the colors I was wearing, I looked better than I ever had before. Close to right was close enough, I guess.
The pictures below are from an outfit I wore about a week ago and the color plumes are light spring and warm spring...
This first one is light spring and see how the greens harmonize with the duster?
This second one is light spring, also, and that second color is awfully close to the color of my skin...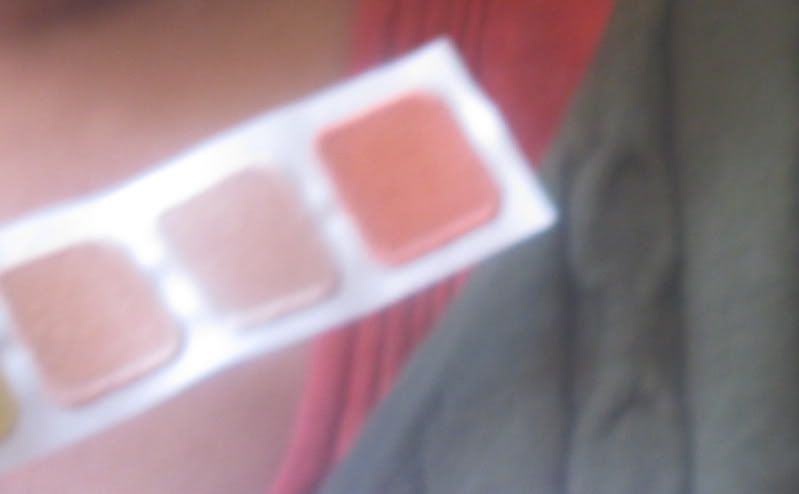 This third one is the warm spring color plume and you can see the match to my tank top.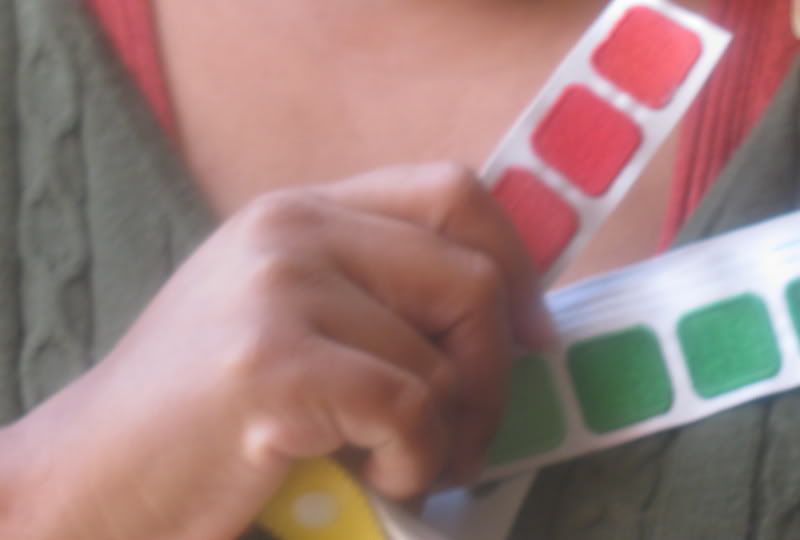 And this is an outfit I wear quite frequently!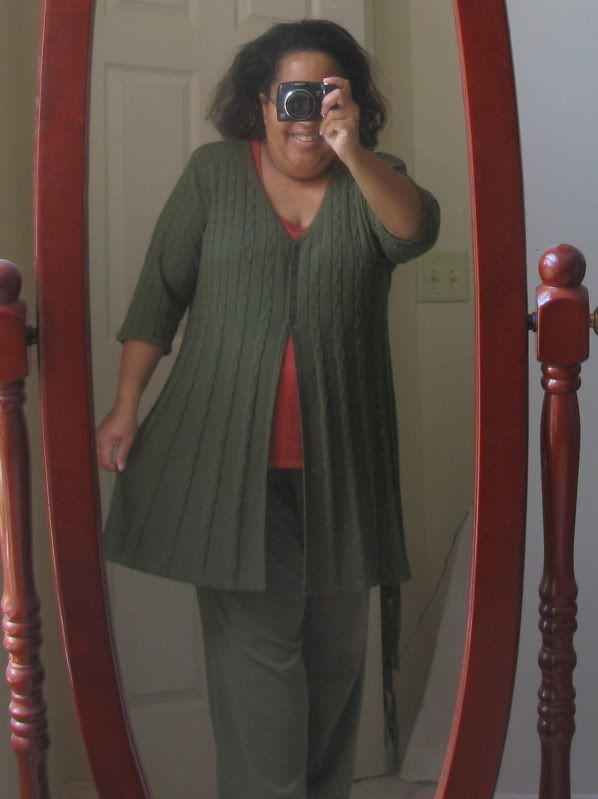 I suspect that those colors will all show up in this new color palette, too! Can't wait to get it.
So all of you dear readers and color analysis quiz subscribers who wrote me and said, "are you sure you're not a spring?" were RIGHT! :)
I am so glad to have landed. And I get to keep
orange
!
What color would you want to take with you if you suddenly found yourself in a new season, with a new palette of colors?
I am linking up today with Nina from Momma Go Round for Real Momma, Real Style, if she does it this week, to Glamamom for this week's Monday Mingle and to Not Dead, Yet Style for Visible Monday. On Wednesday, I will link up with Lindsey at The Pleated Poppy for What I Wore Wednesday, Melaina for What Should I Wear? and A Stylish Little Lady for Life Lately (if she has it this Wed.).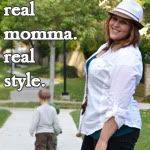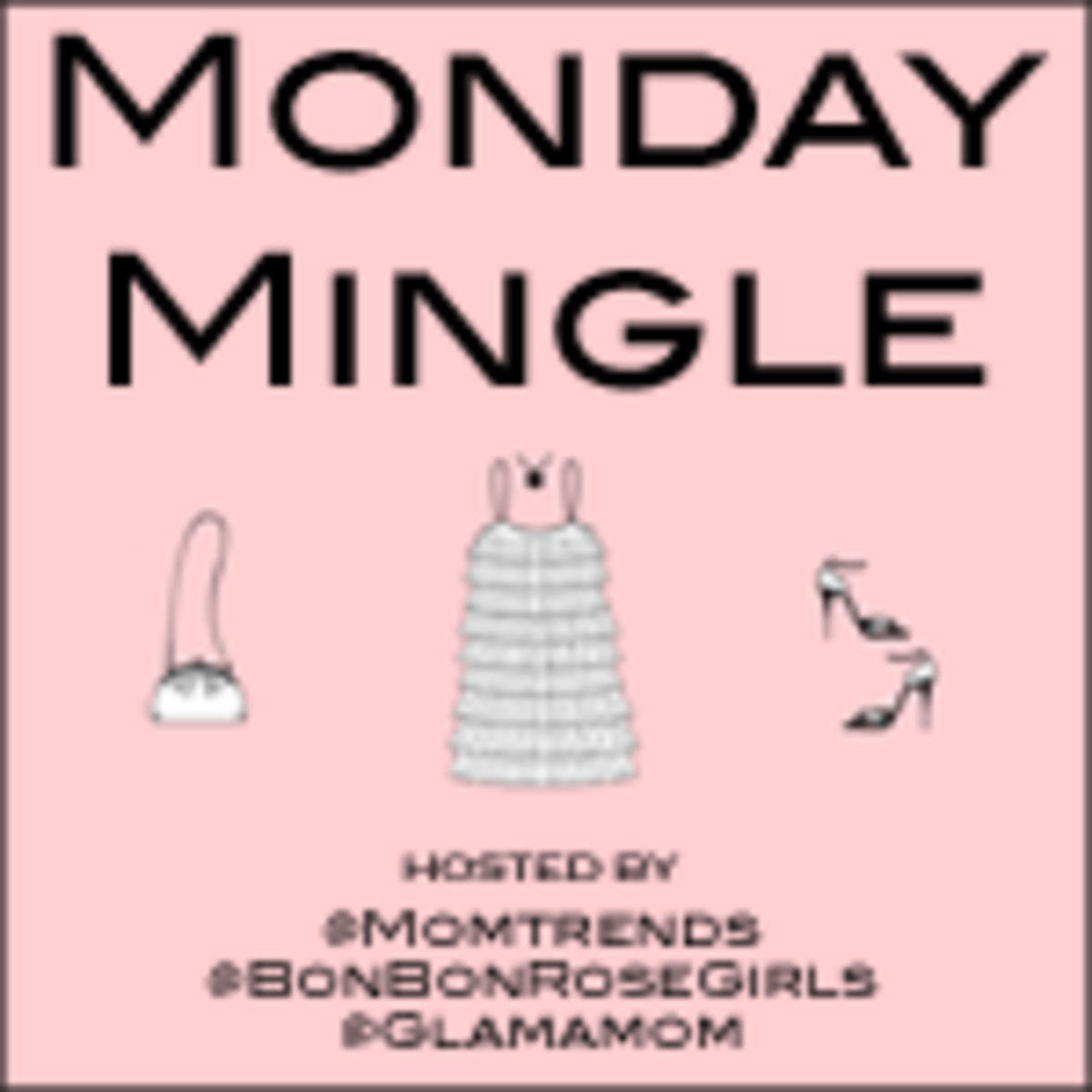 ~*~*~*~*~*~*~*~*~*~*~*~*~*~*~*~*~*~*~*~*~*~*~*~*~*~*~*~*~*~*~*~*~*~
Having trouble deciding which season you are? I'd be happy to help!
Start the process of finding your season by taking my
seasonal color analysis quiz
~*~*~*~*~*~*~*~*~*~*~*~*~*~*~*~*~*~*~*~*~*~*~*~*~*~*~*~*~*~*~*~*~*~
Warm Autumn:
"This woman never pretends. She won't say something just to flatter you unless she believes it to be true. She cries harder than anyone at a funeral. She is fiercely loyal to her family but will not spare them hard work or spoil them with extravagance. She may seem to absorb a lot of demands but when she draws the line at enough, everyone knows it." ~~Christine Scaman, 12 Blueprints
Deep Autumn:
"Sensible and straightforward as all Autumns, but direct in speech, and quick to absorb change with good evidence, they speak honestly and bluntly. What I love most, I believe, is that they are not one bit threatened or defensive about new ideas. The person may demonstrate more of Winter's reserve, or more of Autumn's passive and natural way, but there is always an element of fire." ~~Christine Scaman, 12 Blueprints