It's springtime!
My goal is to wear my 3/4-sleeve sweaters and scarves as often as possible because it's getting pretty hot, already. By the time summer gets here, I'll be roasting in these clothes and they are my favorites!
It was one of those days when I had several errands to run and though I liked the extra touch of having the scarf, I was rethinking it about halfway through the afternoon.
What are you wearing this spring? Are you feeling the heat yet where you are?
I am linking up today with Nina from Momma Go Round for Real Momma, Real Style , to MomTrends for this week's Monday Mingle and to Not Dead, Yet Style for Visible Monday. On Wednesday, I will link up with Lindsey at The Pleated Poppy for What I Wore Wednesday and A Stylish Little Lady for Life Lately.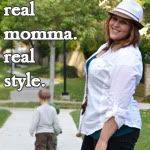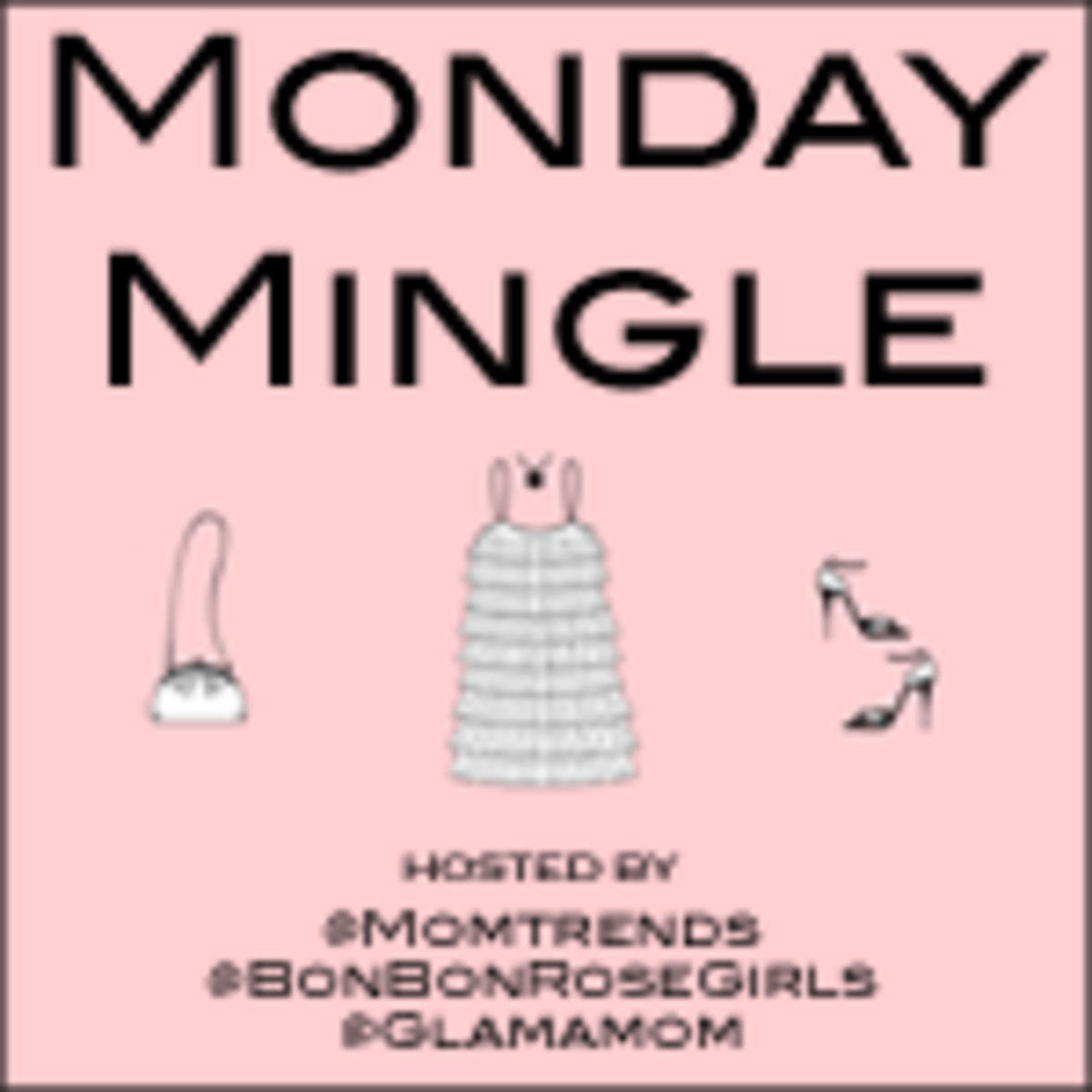 ~*~*~*~*~*~*~*~*~*~*~*~*~*~*~*~*~*~*~*~*~*~*~*~*~*~*~*~*~*~*~*~*~*~
Having trouble deciding which season you are? I'd be happy to help!
Start the process of finding your season by taking my
seasonal color analysis quiz
~*~*~*~*~*~*~*~*~*~*~*~*~*~*~*~*~*~*~*~*~*~*~*~*~*~*~*~*~*~*~*~*~*~
Warm Autumn:
"This woman never pretends. She won't say something just to flatter you unless she believes it to be true. She cries harder than anyone at a funeral. She is fiercely loyal to her family but will not spare them hard work or spoil them with extravagance. She may seem to absorb a lot of demands but when she draws the line at enough, everyone knows it." ~~Christine Scaman, 12 Blueprints
Deep Autumn:
"Sensible and straightforward as all Autumns, but direct in speech, and quick to absorb change with good evidence, they speak honestly and bluntly. What I love most, I believe, is that they are not one bit threatened or defensive about new ideas. The person may demonstrate more of Winter's reserve, or more of Autumn's passive and natural way, but there is always an element of fire." ~~Christine Scaman, 12 Blueprints