The Quest for an Easter Dress
...
You'll remember from
last week's post
that I am on a mission this month to avoid the disaster of last year's Easter experience (because
my outfit
was
just that awful
) and along the way, I'll share some tips about how to find the Easter dress that's right for you.
Choose the Right Contrast…
Contrast refers to the differences in color value or intensity. A monotone outfit would be low in contrast, but wearing a white shirt and a black pair of pants would be high in contrast. Medium might be a brown pullover and camel pants.
But you also can consider the amount of contrast created with your skin and hair. There are shades of brown that are not good shirt colors because they are too close to my own skin tone and thus, do not create enough contrast.
Keeping your ideal level of contrast in mind (I need medium) will help you choose a dress or outfit that flatters your coloring. Watch to see if you disappear into the outfit or if it seems to overwhelm you. If so, it is either the wrong color or the wrong level of contrast.
My Tentative Choice for Easter (So Far)...
Once again, I have tentatively chosen an Easter dress and matching cardigan, this time in much better colors!! But my concern is that there will be so much of that color that there may not be enough contrast. Could that have been part of last year's problem, too?
I have ordered the ensemble and when it gets here will try it on and see what I think (and, of course, report back here to tell you guys). It needs to match up with all the criteria, including this one.
Now, you can wear monotone or tone-on-tone and still create medium contrast, at least in theory, because you can wear a color that is at medium contrast to the color of your skin. But if you are covered in that color, will there be enough skin showing to create it?
If not, I will try adding brown accessories. Or maybe, switch out the cardigan for another color. But that's why I need to check these things out while there's still time.
How about you? You decided what to wear yet?
I am linking up today with Nina from Momma Go Round for Real Momma, Real Style , to MomTrends for this week's Monday Mingle and to Not Dead, Yet Style for Visible Monday. On Wednesday, I will link up with Lindsey at The Pleated Poppy for What I Wore Wednesday.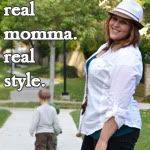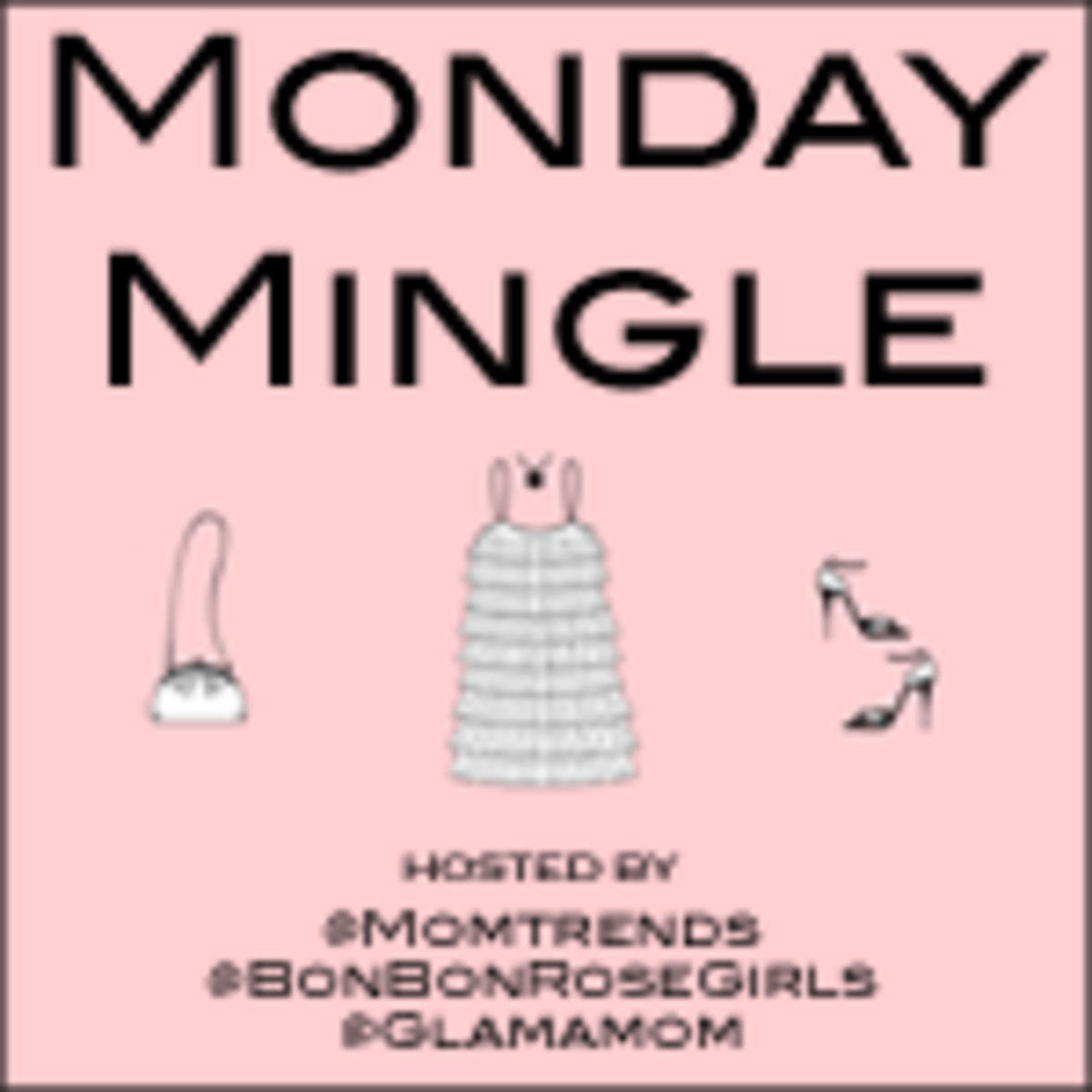 ~*~*~*~*~*~*~*~*~*~*~*~*~*~*~*~*~*~*~*~*~*~*~*~*~*~*~*~*~*~*~*~*~*~
Having trouble deciding which season you are? I'd be happy to help!
Start the process of finding your season by taking my
seasonal color analysis quiz
~*~*~*~*~*~*~*~*~*~*~*~*~*~*~*~*~*~*~*~*~*~*~*~*~*~*~*~*~*~*~*~*~*~
Warm Autumn:
"This woman never pretends. She won't say something just to flatter you unless she believes it to be true. She cries harder than anyone at a funeral. She is fiercely loyal to her family but will not spare them hard work or spoil them with extravagance. She may seem to absorb a lot of demands but when she draws the line at enough, everyone knows it." ~~Christine Scaman, 12 Blueprints
Deep Autumn:
"Sensible and straightforward as all Autumns, but direct in speech, and quick to absorb change with good evidence, they speak honestly and bluntly. What I love most, I believe, is that they are not one bit threatened or defensive about new ideas. The person may demonstrate more of Winter's reserve, or more of Autumn's passive and natural way, but there is always an element of fire." ~~Christine Scaman, 12 Blueprints