You may remember from
last week's post
or
the one before
that I am trying to choose something to wear for Easter that will not turn out to be the horrible disaster last year's choice was. And I've been writing about the process here, plus I'm sharing some tips for finding your own Easter ensemble (or any spring occasion).
Choose the Right Style…
Do you know your body type? As an apple shape, tucking things in is never a good idea for me! On the other hand, if your body type is more straight, a ruler type, you might want to tuck in and use a belt, with full or circle shapes, to help create a more defined waist.
Keeping your body type in mind will help you choose a dress that flatters you. It would be terrible to spend money on something that's not quite right, and not know why. Believe me, because I know!!
Is My Ensemble the Right Style?
...
Well, generally speaking, I look okay in the maxi-dress-plus-cardigan silhouette, but it helps if one or the other has a v-neck or if I create that with my scarf or necklace (I almost never wear necklaces, but have done it occasionally for just that reason). This year's cardigan choice can only be worn open, and its round neckline is not my best, so I may need an angular-looking necklace or scarf, or even to choose another cardigan.
What do you think? Should I try to find another cardigan to match the dress or try fixing it with a necklace?
Have you found the perfect dress or ensemble yet?
I am linking up today with Nina from Momma Go Round for Real Momma, Real Style, to the Bon Bon Rose Girls for this week's Monday Mingle and to Not Dead, Yet Style for Visible Monday. On Wednesday, I will link up with Lindsey at The Pleated Poppy for What I Wore Wednesday and with A Stylish Little Lady for Life Lately.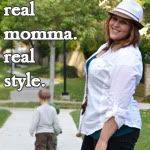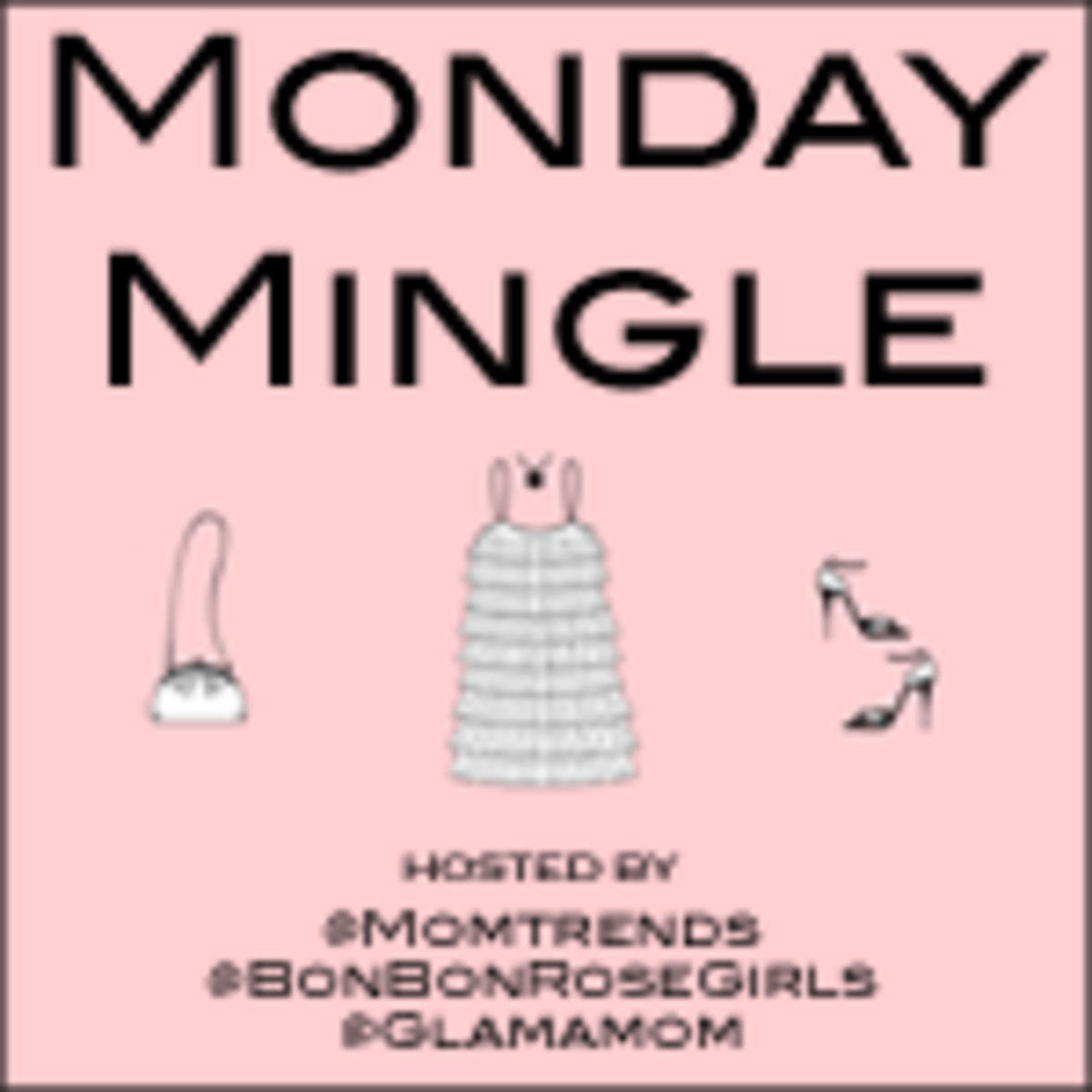 ~*~*~*~*~*~*~*~*~*~*~*~*~*~*~*~*~*~*~*~*~*~*~*~*~*~*~*~*~*~*~*~*~*~
Having trouble deciding which season you are? I'd be happy to help!
Start the process of finding your season by taking my
seasonal color analysis quiz
~*~*~*~*~*~*~*~*~*~*~*~*~*~*~*~*~*~*~*~*~*~*~*~*~*~*~*~*~*~*~*~*~*~
Warm Autumn:
"This woman never pretends. She won't say something just to flatter you unless she believes it to be true. She cries harder than anyone at a funeral. She is fiercely loyal to her family but will not spare them hard work or spoil them with extravagance. She may seem to absorb a lot of demands but when she draws the line at enough, everyone knows it." ~~Christine Scaman, 12 Blueprints
Deep Autumn:
"Sensible and straightforward as all Autumns, but direct in speech, and quick to absorb change with good evidence, they speak honestly and bluntly. What I love most, I believe, is that they are not one bit threatened or defensive about new ideas. The person may demonstrate more of Winter's reserve, or more of Autumn's passive and natural way, but there is always an element of fire." ~~Christine Scaman, 12 Blueprints