Bringing Back Ivory to My Capsule Wardrobe & Playing with Deep Autumn Makeup Colors
...
For a lot of reasons, including some pics I took six or seven months ago that didn't turn out as well as I wanted, I thought that ivory wasn't a good color for me. Even when I realized that as an autumn, it should be okay, I wasn't in any hurry to try it again.
It's My Essence Color!
...
But I missed it! So I decided I would begin to add it back. And then, during the
Color Your Style
extravaganza, I realized that it was my essence color, and became determined to begin wearing it again. It's also a deep autumn color, so we're good to go on that front, too!
Here I am, and I have added new makeup! I have been trying some deep autumn makeup samples from
Elea Blake
and I am really liking them.
In these pictures, I am trying one of their eye shadows and one of their blushes. Though my makeup style always calls for a "barely there" approach, I like the color that they add. What do you think?
And once more, with ivory...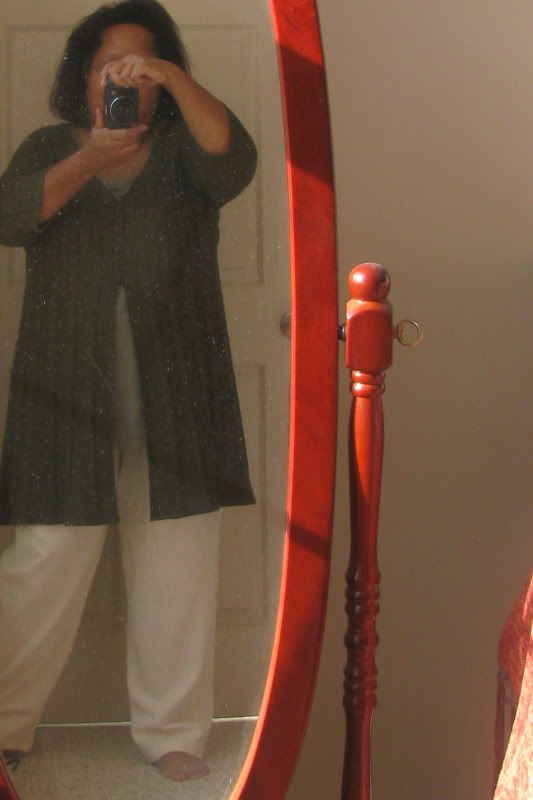 Other outfits from my deep autumn, 30 for 30 remix extravaganza...
I had a couple of just-get-the-mail days and didn't bother with makeup (wore almost the same outfit, too), so decided to hide my face behind the camera. I like the way it made the outfits fall or drape, though...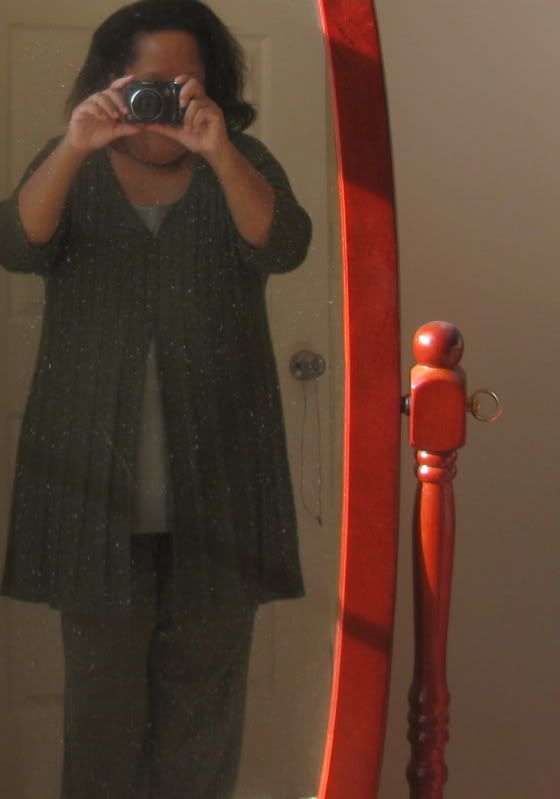 What have you added back to your capsule wardrobe? Are you taking any risks with color or style?
I am linking up today with Nina from Momma Go Round for Real Momma, Real Style and Monday Mingle. On Wednesday, I will link up with Lindsey at The Pleated Poppy for What I Wore Wednesday. Hey, if you're visiting from one of those places, thanks so much for coming to visit! Please say hello. :)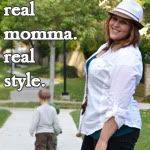 ~*~*~*~*~*~*~*~*~*~*~*~*~*~*~*~*~*~*~*~*~*~*~*~*~*~*~*~*~*~*~*~*~*~
Having trouble deciding which season you are? I'd be happy to help!
Start the process of finding your season by taking my
seasonal color analysis quiz
~*~*~*~*~*~*~*~*~*~*~*~*~*~*~*~*~*~*~*~*~*~*~*~*~*~*~*~*~*~*~*~*~*~
Warm Autumn:
"This woman never pretends. She won't say something just to flatter you unless she believes it to be true. She cries harder than anyone at a funeral. She is fiercely loyal to her family but will not spare them hard work or spoil them with extravagance. She may seem to absorb a lot of demands but when she draws the line at enough, everyone knows it." ~~Christine Scaman, 12 Blueprints