One of the things I decided I wanted to change this year (a recurring theme or concept that has not yet been successful) involves slowing down, not being in such a rush to get things done, taking time for tea and other contemplative activities and spending fun time with my son even when it's not the weekend. Though we spend time together every day, a lot of it is focused on homeschooling or getting done what needs to be done.
Well, I'm happy to report that one day last week, my son and I took off on an adventure! We went to one of my favorite places, one he likes, too. It's a tea room that has yummy breakfasts and lunches, and great atmosphere.
But I found out when we got there that though they still have a tea menu, they are no longer a tea room and are concentrating more on their food than the tea.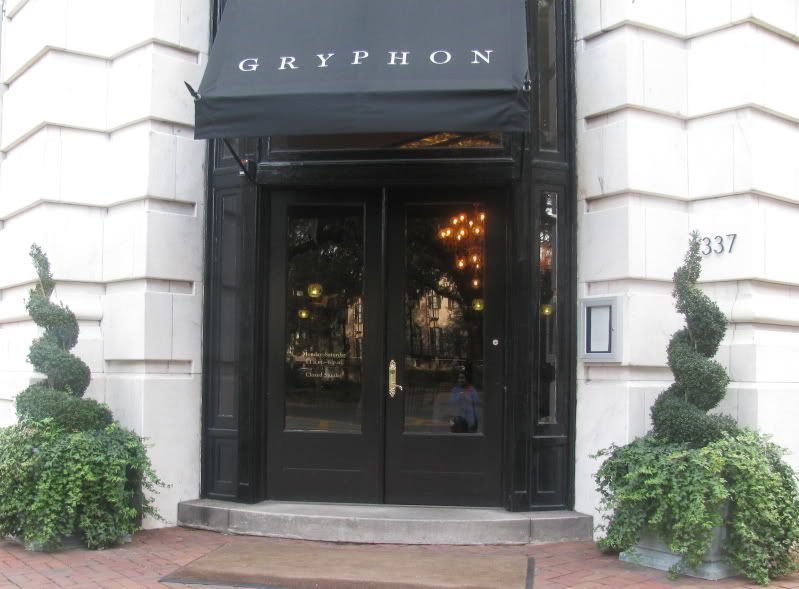 They even renovated the place to change its energy. But we were delighted with the changes, and took LOTS of pictures while we were there! And then, outside in the park across the street.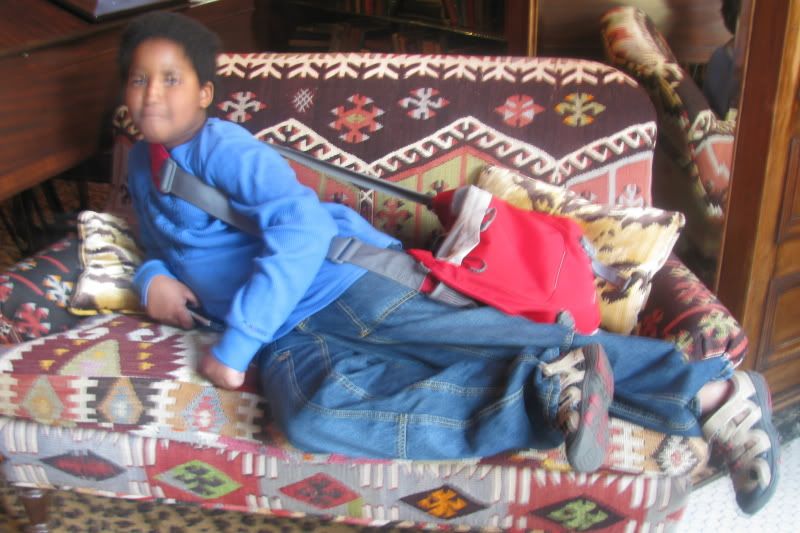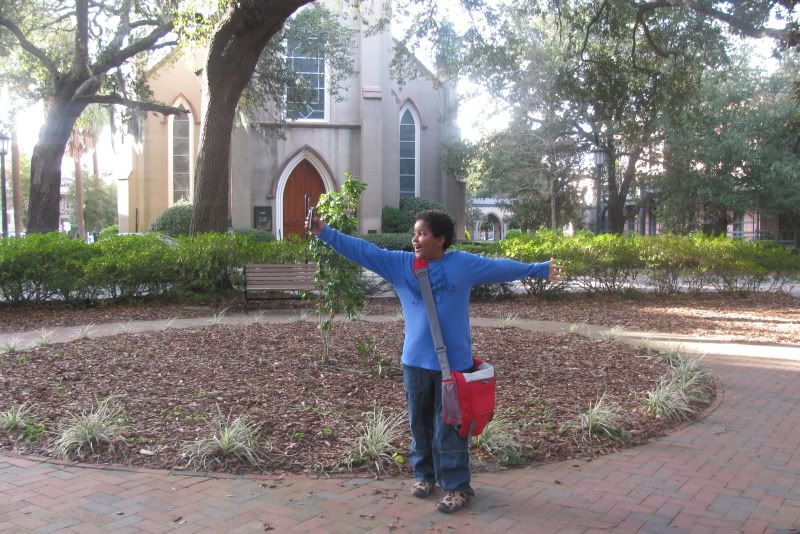 Here's a better look at what I wore. I love this outfit because the color of my sweater matches my eyes...
I am linking up today with Nina from Momma Go Round for Real Momma, Real Style and on Wednesday, I will link up with Lindsey at The Pleated Poppy for What I Wore Wednesday.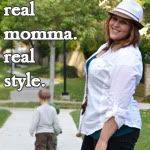 ~*~*~*~*~*~*~*~*~*~*~*~*~*~*~*~*~*~*~*~*~*~*~*~*~*~*~*~*~*~*~*~*~*~
Having trouble deciding which season you are? I'd be happy to help!
Start the process of finding your season by taking my
seasonal color analysis quiz
~*~*~*~*~*~*~*~*~*~*~*~*~*~*~*~*~*~*~*~*~*~*~*~*~*~*~*~*~*~*~*~*~*~
Warm Autumn:
"This woman never pretends. She won't say something just to flatter you unless she believes it to be true. She cries harder than anyone at a funeral. She is fiercely loyal to her family but will not spare them hard work or spoil them with extravagance. She may seem to absorb a lot of demands but when she draws the line at enough, everyone knows it." ~~Christine Scaman, 12 Blueprints
Deep Autumn:
"Sensible and straightforward as all Autumns, but direct in speech, and quick to absorb change with good evidence, they speak honestly and bluntly. What I love most, I believe, is that they are not one bit threatened or defensive about new ideas. The person may demonstrate more of Winter's reserve, or more of Autumn's passive and natural way, but there is always an element of fire." ~~Christine Scaman, 12 Blueprints