One morning, recently, I actually managed to get out of bed earlier than usual so my son and I could hang out with my son before we started our homeschooling extravaganza for the day.
I wore some ivory again and it was so cold outside, I got to wear my dark brown sweater with it! It was unusually cold, actually, for our weather here.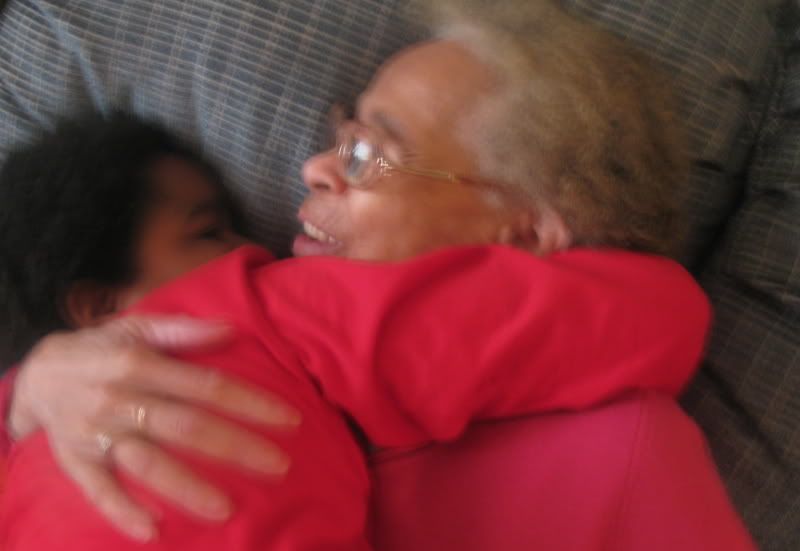 There's my son hugging the stuffing out of my mom! I told him not to tackle her (sometimes, he doesn't know his own strength, LOL, and he overestimates hers). But we both had a good time hanging out with her and I'm glad we got a chance to go.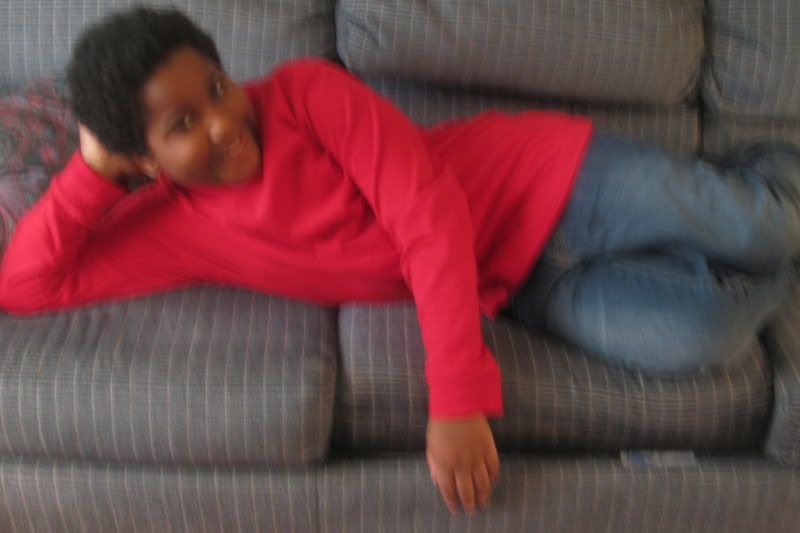 I am linking up today with Nina from Momma Go Round for Real Momma, Real Style and to Monday Mingle. On Wednesday, I will link up with Lindsey at The Pleated Poppy for What I Wore Wednesday.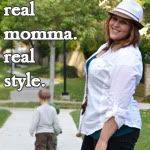 ~*~*~*~*~*~*~*~*~*~*~*~*~*~*~*~*~*~*~*~*~*~*~*~*~*~*~*~*~*~*~*~*~*~
Having trouble deciding which season you are? I'd be happy to help!
Start the process of finding your season by taking my
seasonal color analysis quiz
~*~*~*~*~*~*~*~*~*~*~*~*~*~*~*~*~*~*~*~*~*~*~*~*~*~*~*~*~*~*~*~*~*~
Warm Autumn:
"This woman never pretends. She won't say something just to flatter you unless she believes it to be true. She cries harder than anyone at a funeral. She is fiercely loyal to her family but will not spare them hard work or spoil them with extravagance. She may seem to absorb a lot of demands but when she draws the line at enough, everyone knows it." ~~Christine Scaman, 12 Blueprints