Six Items or Less Update
...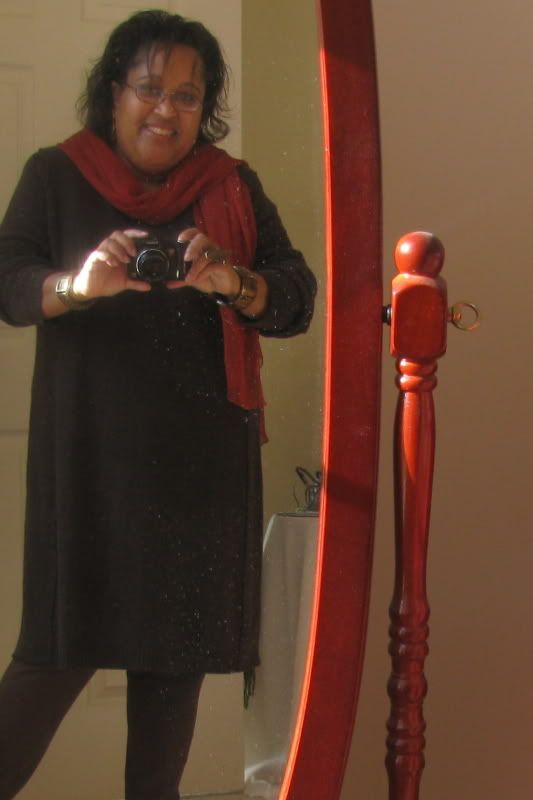 One of the other
Sixers
noticed that not as many people are posting this go-round as usual post. I am one of the ones who is not posting as much this cycle. So I got to thinking about it...
I also am not pushing myself to get dressed every day this time.
In the other Sixes, I tried to get dressed every day, even if it was just to take the picture for my post. This time, I am actually living my real life. If I get dressed, I take a pic. If not, I don't.
But even when I do, sometimes I don't upload it for a day or so. Not sure why that is.
Might be the letdown of not having consistently colder weather. I really expected this season to be a lot colder by now so I could wear these great sweater dresses more often :).
Six Items or Less at Christmastime
...
Might be the season: I get way into this part of the year in that I work less, spend more time with family, watch LOTS of Christmas movies, etc. It's a golden time and I am kind of protective of it.
Do you find that that happens to you, too?
I am linking up today with Nina from Momma Go Round for Real Momma, Real Style and on Wednesday, I will link up with Lindsey at The Pleated Poppy for What I Wore Wednesday and Transatlantic Blonde for her What I Wore Wednesday extravaganza.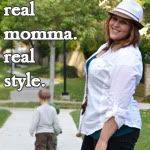 ~*~*~*~*~*~*~*~*~*~*~*~*~*~*~*~*~*~*~*~*~*~*~*~*~*~*~*~*~*~*~*~*~*~
Having trouble deciding which season you are? I'd be happy to help!
Start the process of finding your season by taking my
seasonal color analysis quiz
~*~*~*~*~*~*~*~*~*~*~*~*~*~*~*~*~*~*~*~*~*~*~*~*~*~*~*~*~*~*~*~*~*~
Warm Autumn:
"This woman never pretends. She won't say something just to flatter you unless she believes it to be true. She cries harder than anyone at a funeral. She is fiercely loyal to her family but will not spare them hard work or spoil them with extravagance. She may seem to absorb a lot of demands but when she draws the line at enough, everyone knows it." ~~Christine Scaman, 12 Blueprints