Help Me Decide!
I spent most of the past week, the first one of the 30-day wardrobe challenge called
Six Items or Less
, worrying about how the unseasonably warm weather would affect my choices for the challenge.
Six Items or Less Dilemma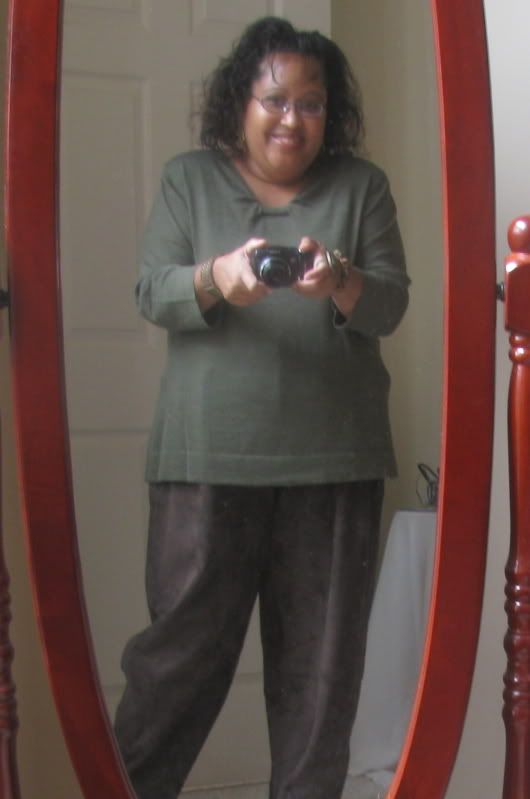 I was too hot in my green sweater and debated about whether or not to replace it. I spent a couple of days going back and forth about that but finally made a decision. And we finally had a cooler day so I could wear my brown dress...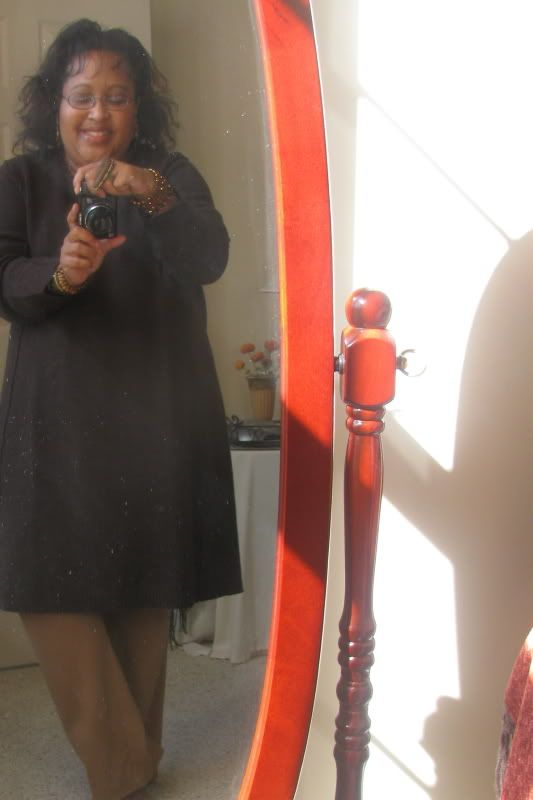 But now, I am wondering which orange pullover I should have in my six. The one that's actually a dress but can be worn as a shirt (like this brown one) or the one that's a sweater. The dress offers more versatility; the sweater wears fairly well on warmer days.
Which one would you choose?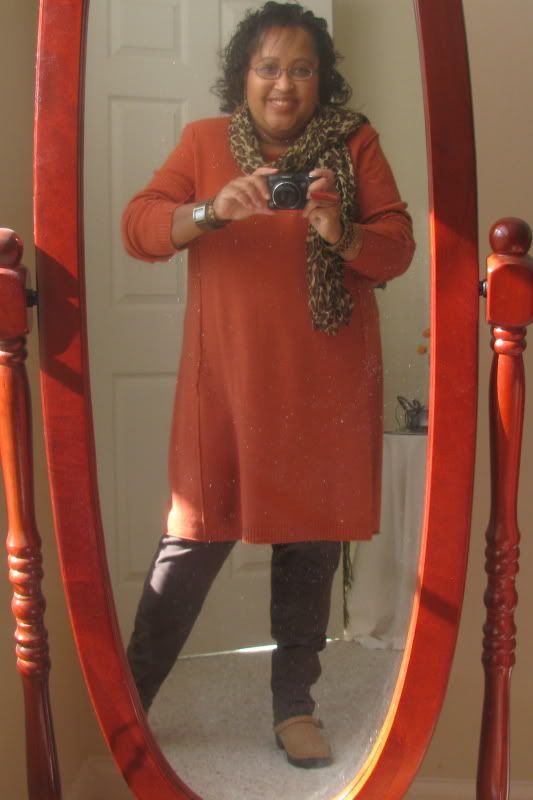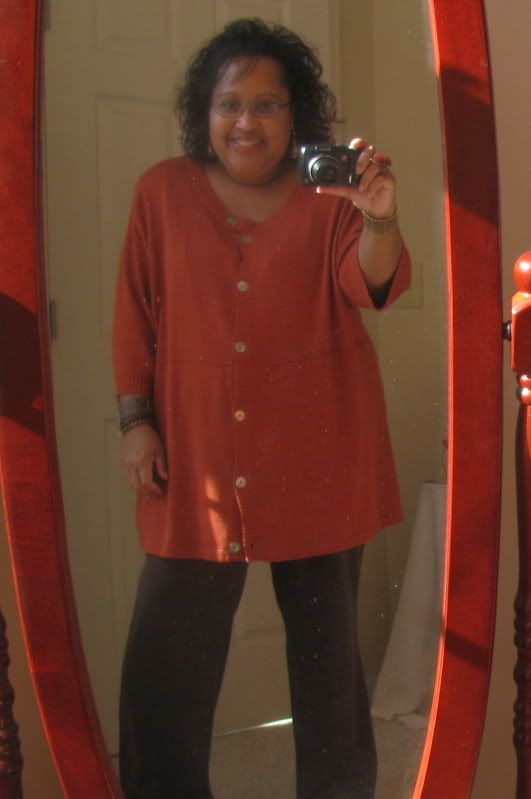 I had basically chosen the sweater, but now that I see both pictures, am reconsidering the dress! What do you think?
I am linking up today with Nina from Momma Go Round for Real Momma, Real Style and on Wednesday, I will link up with Lindsey at The Pleated Poppy for What I Wore Wednesday.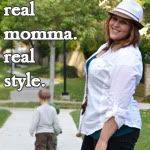 ~*~*~*~*~*~*~*~*~*~*~*~*~*~*~*~*~*~*~*~*~*~*~*~*~*~*~*~*~*~*~*~*~*~
Having trouble deciding which season you are? I'd be happy to help!
Start the process of finding your season by taking my
~*~*~*~*~*~*~*~*~*~*~*~*~*~*~*~*~*~*~*~*~*~*~*~*~*~*~*~*~*~*~*~*~*
Warm Autumn:
"This woman never pretends. She won't say something just to flatter you unless she believes it to be true. She cries harder than anyone at a funeral. She is fiercely loyal to her family but will not spare them hard work or spoil them with extravagance. She may seem to absorb a lot of demands but when she draws the line at enough, everyone knows it." ~~Christine Scaman, 12 Blueprints